If you are a competent professional whose role is not mentioned here but think you love this line of work and are the "right fit", please feel free to reach out and tell us what you can do.
What Makes You The "Right Fit"?
Here are a few things we're about: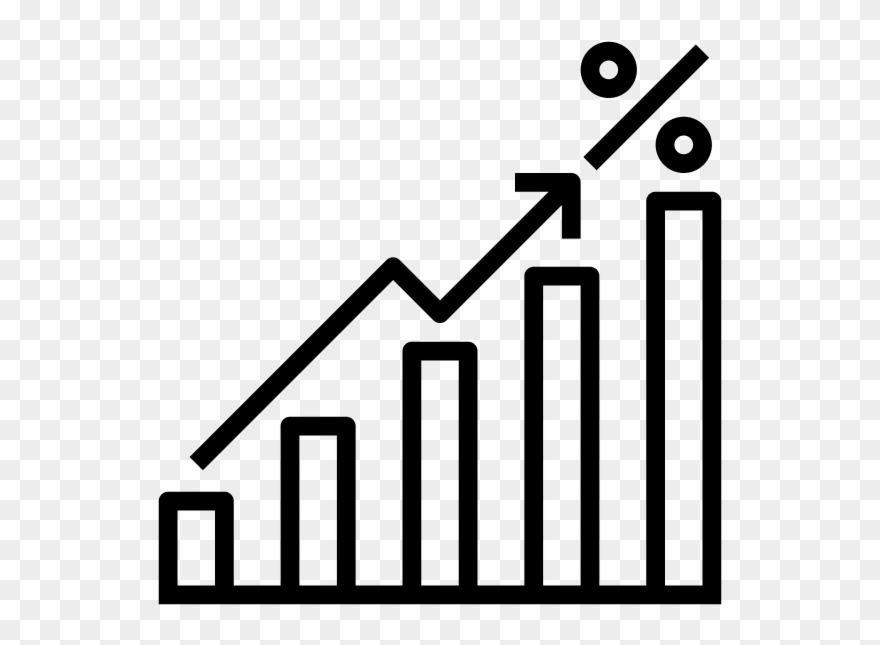 1- Growth Minded: If you love the idea of improving yourself, enjoy learning new stuff, or have recently gained a superpower, Congratulations! You've ticked off one of our boxes. Reach out already! Tell us all about it.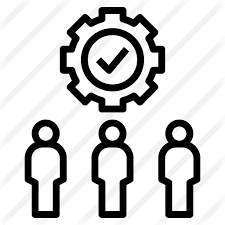 2- Diligence & Ownership: Do you like to finish things? Or maybe you do not necessarily "like" it but you just cannot stop until the job is done? Do you review your work to ensure that there's nothing left to chance before sharing it for a review? This doesn't mean you have to be a perfectionist but if you cover this base well enough, we like you already.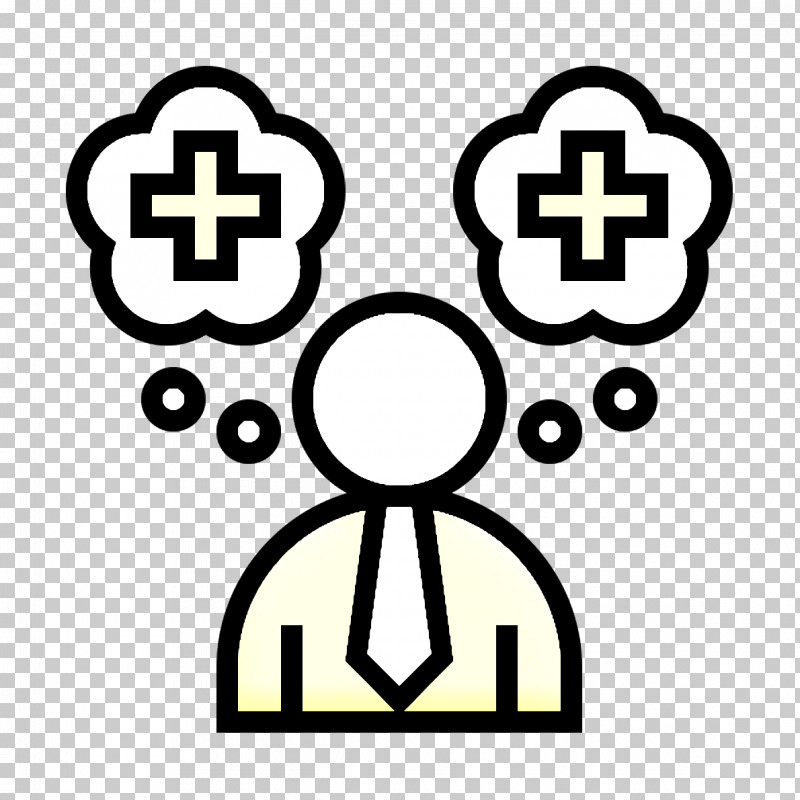 3- Miracle Working: If you are result-oriented and like to find/create solutions, if you know how to turn a bad event into a great opportunity, shoot us an email immediately and tell us all about it. You just might create your office and we're not kidding. Irrespective of your skill or experience level, send that mail now!
4- Fun & Human: Draw us a picture that tells us you're fun and attach it to your application. If you cannot draw, then color us a picture or at least, share a picture of you doing something fun or goofy.
- Winners Invited -
To apply: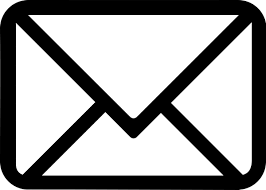 1- Send us a quick cover letter telling us about yourself and what you think it means to be a miracle worker versus a hard worker in the role you are applying for.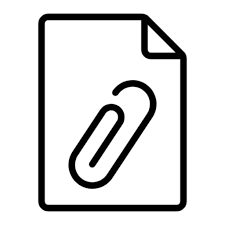 2- Also attach the requirement in #4 Shoot via email to info@hifive.ng P.S. We did not forget to ask for your CV
Have fun with this!